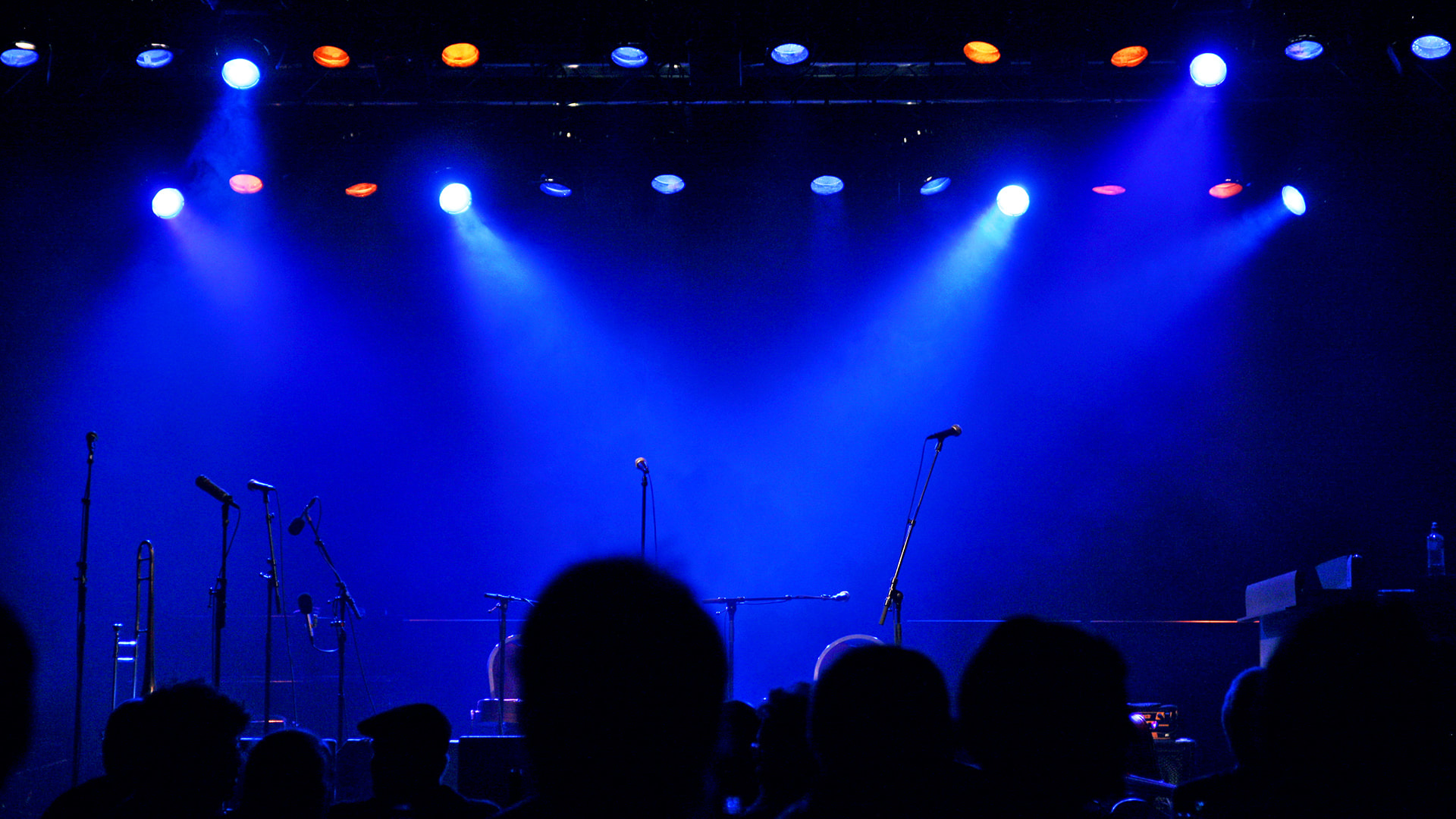 She Knocks Me Out - Now Available !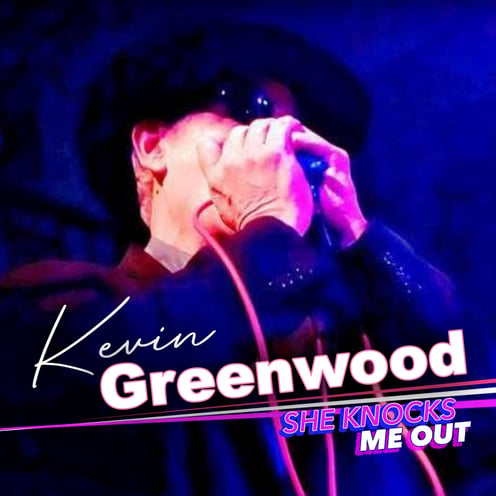 To hear clips or for streaming & downloads from your favorite sources, Click Here!
Kevin Greenwood - vocals & harmonica
Fifteen original blues songs
15 fabulous blues musicians
a Bay Area Blues All-Star lineup
Bob Welsh, Steve Freund, Johnny 'Cat' Soubrand, Niko Hernandez, & Eric Selenger
Jed Beyer, Kedar Roy & Robi Bean
Brett Brandstatt & Kevin Zuffi
John Petersen
Jack Sanford, John Lull & Doug Rowan
(c)2021 BlueK Media Group
"Documenting your sound is forever. It will be part of your legacy." ~ Steve Freund
To make contact about the CD or purchase a physical CD directly, go to the Contact page and send me a note. I'll be back to you as soon as possible. Personalized, old school service .
To buy a physical CD, download the CD or individual songs, Click Here!
Blues Matters Magazine, U.K. - What makes Kevin Greenwood's She Knocks Me Out stand out from myriad similar albums is the clever lyrics and the top-notch calibre of the musicians...his sharp harmonica work cranks up the blues quotient in all the right places,,,If you're a fan of the likes of Louis Jordan and T-Bone Walker, this one is worthy of your investigation. - David Osler
Blues Blast Magazine , U.S.A - "...Greenwood writes songs in a classic blues style with a discernible West Coast flavour, albeit with strong hints of the more muscular Chicago style...He sings with an appealing vulnerability and is a fine harp player...15 self-written songs with Greenwood on vocals and harmonica and a cast of veritable West Coast legends backing him up....The resulting music is quite superb, from the subtle dynamics of "New Shoes" to the captivating swing of "Two Too Good" and the lonesome late-night groove of "Checkout Blues"...With pristine production by Greenwood, She Knocks Me Out is a hugely impressive and enjoyable album. Here's to a follow up release as quickly possible. In the meantime, buy this. - Ryn Williams
BLUESINBRITAIN, March 2022 - Fifty years ago, hands-on San Francisco music journalist Kevin Greenwood had begun forging friendships with many of his blues heroes, including B.B. King, James Cotton and Junior Wells. The fact that his work as a scribe went in tandem with his own accomplished harmonica prowess certainly helped as he jammed with several big names when they hit the West Coast. But domestic duties and the need to pay the bills, led to a 35-year retirement from playing the clubs but he carried on writing songs and last year; at the age of 72, he was back. He had his own album to do and it was high time he did it. As befits a man with a pedigree touched gently by something stellar, he knew his legacy should ideally be equally impressive. And it is.
Using no fewer than fifteen of the Bay Area's top blues session men, all at the top of their game, he delivers a strong and inspired collection of his own original, often witty songs which visit traditional blues styles with confidence, craft and aplomb, many laid down in one take in self-produced sessions which clearly were enjoyable for all concerned.
Opener 'Cadillac' is pure house rockin' boogie, fueled by Greenwood's harp and vocal, Steve Freund on rhythm and lead guitar and all-rounder Bob Welsh's piano, all kept rolling in top gear by Jack Sanford's sassy sax and Robi Bean's driving drums. Greenwood says he told drummer Bean to "find your inner Gene Krupa or Chick Webb" for the three short solos on the set's marvelous title track, a tough ask but he's more than up to it in what is otherwise a late '40s Louis Jordan tribute. Batons had now been passed in the studio with Brett Brandstatt (piano) and guitarist Johnny 'Cat' Soubrand excelling alongside Bean's drumbeat and Sanford's sax. The lyrical theme of 'Baby, The Coast Is Clear' is one perhaps something someone should have explored earlier but here Greenwood says it's "about some weasel I knew in school". Harmonica leads the soloing as John Lull (sax) and pianist Kevin Zuffi turn suitably jazzy before the tongue-in-cheek bitter farewell of 'I'm Done' swings the set to 1950s Memphis with extra harmonica from John Petersen and dexterous guitar lead from Niko Hernandes. Heading closer to Chicago, 'Extremely Hot' sees the main man's harmonica wail followed by consecutive, nicely contrasting guitar solos from Freund and Eric Selenger; an inspired choice considering the wealth of talent waiting in the mixing booth. The backbeat is suitably original on 'Rhythm to My Song', Doug Rowan's chugging baritone sax leading the way, underpinning what again is inspired harmonica, and followed by the surefire B.B. King shuffle of 'Not The Man I Want'.
There are seven other tracks of contrasting styles here: all winners, produced by a top-quality collective of blues musicians. This album then is a true knockout all round and has already been nominated for two U.S. blues music awards. - John Bottomley
Rootstime, Belgium - "What a surprising debut by Kevin Greenwood who shows on 'She Knocks Me Out' what an excellent singer and harmonica player he is…" - Eric Schuurmans